Welcome to the Australian National University Choral Society Incorporated (SCUNA)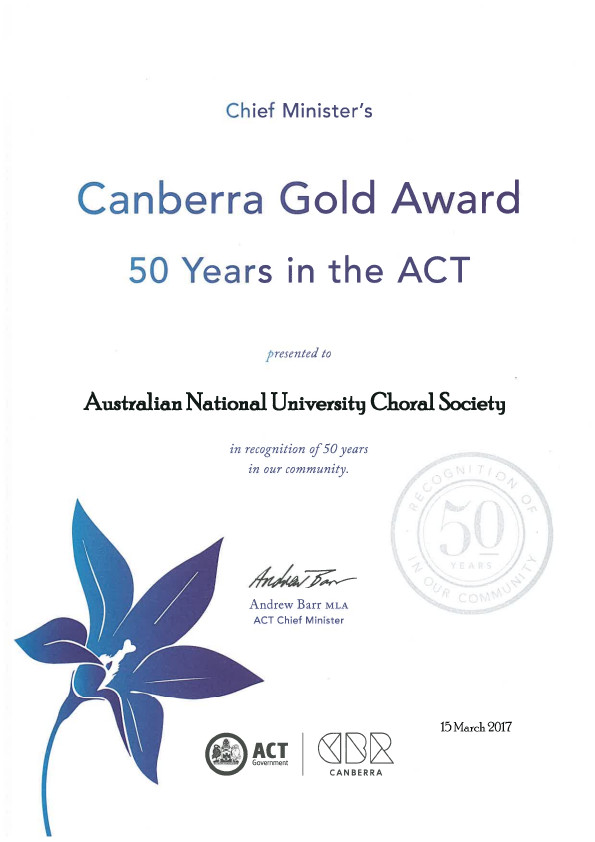 Come and join us in 2017 for great choral singing!
$10 per year for students is all it takes.
The choir is non-auditioned and caters for all levels of experience - from those that love to sing in the shower to professionals! Members come from students, staff, alumni, friends of the ANU, and the wider Canberra community.
Rehearsals are Wednesday from 7-9:30pm in Lecture Theatre 3, Level 5, ANU School of Music
Join here:
You can find find files that will assist you to learn the music on the choir files page.
What's coming up at SCUNA:
iCal
For more events, check out the events page.